Renting an apartment in Prato means convenience.
Prato is only 20 minutes from the centre of Florence and has a lot of offer: art, good food and shopping at the best prices in Tuscany.
For more information about apartments in Prato on the Bisenzio river side just 500 meters from the Prato Porta al Serraglio train station, please contact us: info@calamairiverside.com
mobile. +39 393 9826729.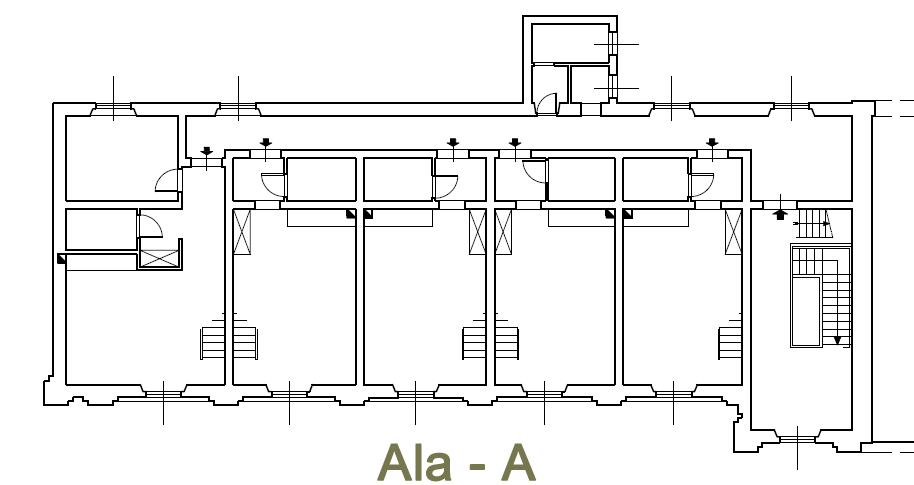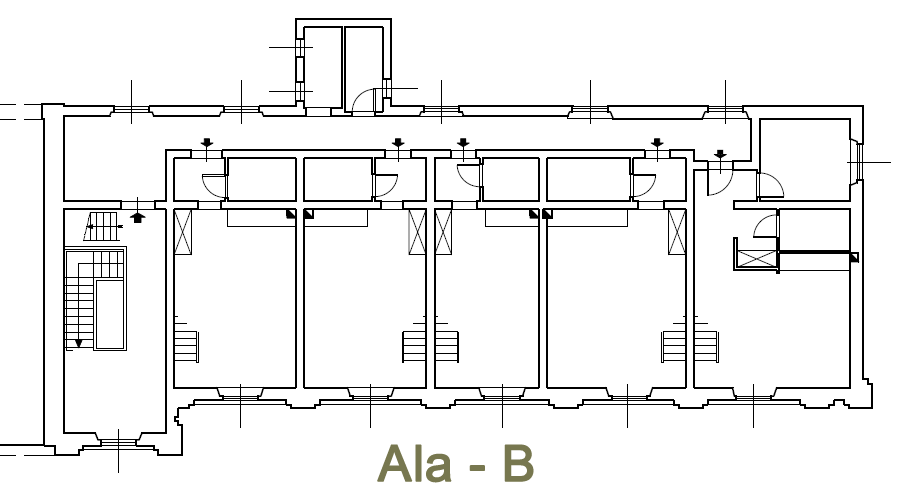 Facilities & Apartments Composition
Facilities:
Wi.Fi internet connection
air conditioning
television
weekly linen change (includes towels)
External surveillance via security cameras
On-site security presence
Reception from 8:30 am to 12 am and from 12:30 am to 5:30 pm
Rent a bike (for a fee and on request)
Laundry (for a fee and on request).
All apartments are facing the river, divided by a mezzanine floor and are made up of: kitchen with oven, hotplates and fridge, living area with dining table, TV, sitting area, 2 bathrooms (one on each floor) each with shower.
The Riverside Apartments provide:
7 apartments with four beds (two single beds upstairs and two sofa beds downstairs) :
Angora – Canapa – Cashmere – Cotton – Linen – Merino – Wool
Apartment with 3 beds(two single beds upstairs and one sofa bed downstairs):
Silk
2 apartments with five beds (two single beds upstairs and three single beds in a separate room):
Iuta – Yak
Apartment available for short and long-term rental, and may also be rented for single use, double-occupancy or multi-share. Linen is changed on a weekly basis.